DB Outfitting Customer Reviews
Thanks for taking the time to tell us about your experience hunting with DB Outfitting. We have a number of options for you to leave us a review below. Keep in mind, our preference is a Google Review but you will have to be logged in to your Google/Gmail account. Thanks!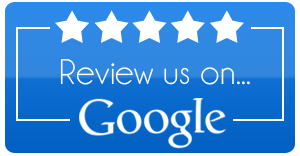 Google Review
If you have a Google Account or Gmail.com email account, login, click "Write a review" and mark the appropriate number of stars for the service we have provided.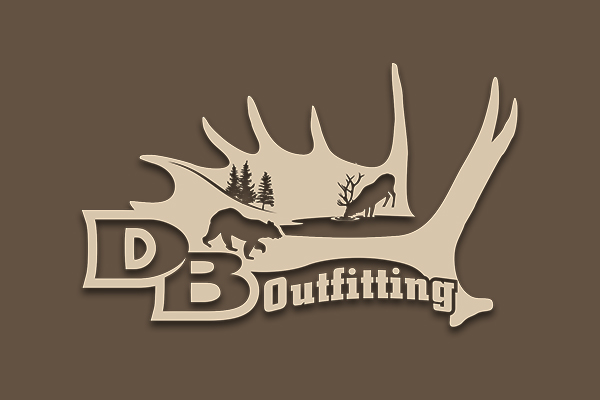 Our Website
Review us on our website by clicking on the following review button. This review will show up on our website testimonials page.