Outfitted Hunting Trips in British Columbia
At DB Outfitting, our outfitted hunting trips include everything you need to have a successful Moose, Bear or Elk hunt. From the moment you arrive in camp, everything is taking care of until you leave with your trophy.
Food, accommodations, trophy and meat care it's all on us. All you have to do is hunt.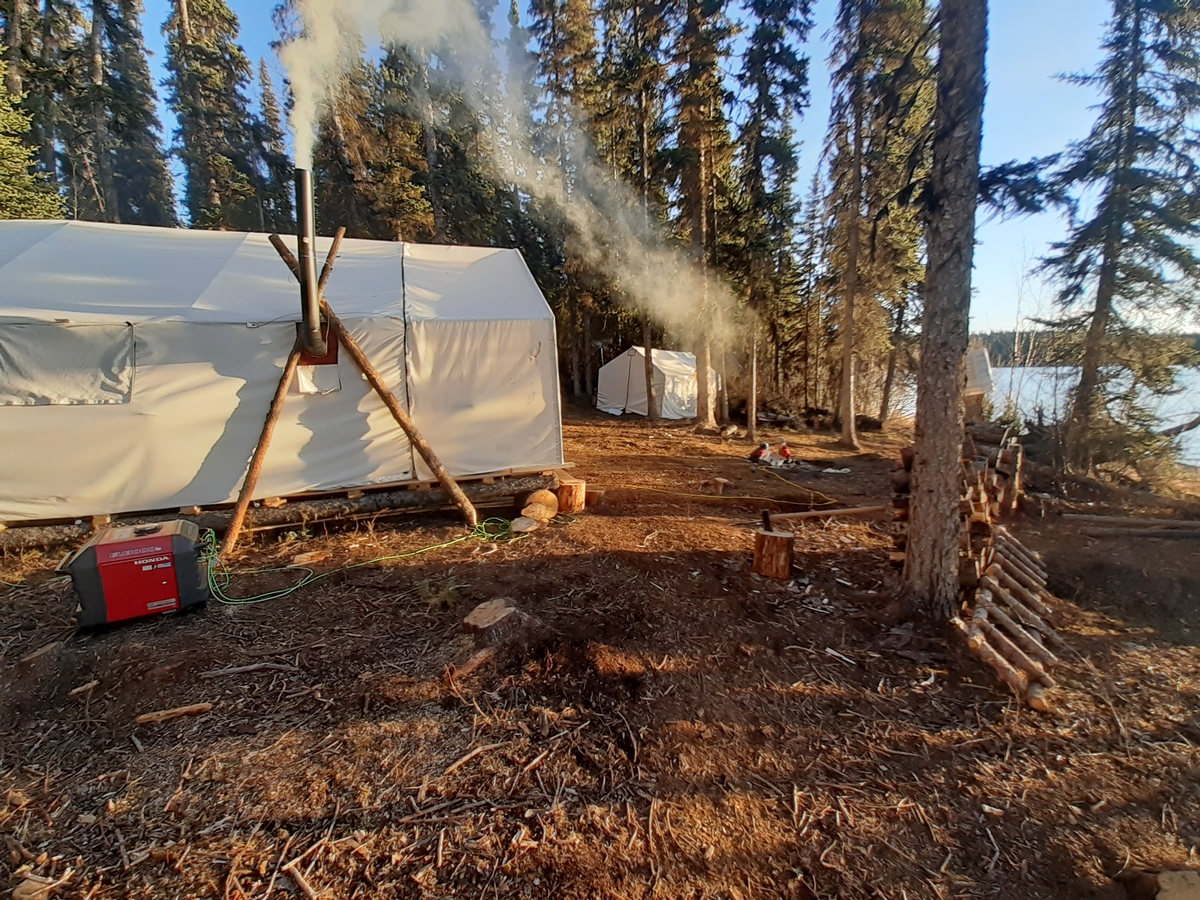 What to Expect on Your Hunting Trip
Hunters arrive the day before the start of the hunt. If you fly, I will pick you up at the airport in Prince George or if you drive, we will meet in Fraser Lake and drive together to camp. After the arrival in camp we will show you your accommodations and give you plenty of time to settle in and prepare for the hunt. Before dinner the first night, we will check that your gun is on and explain the basic camp rules to you.
On the hunting days we start out with coffee and a small bite to eat before we head out. It is a little different on the bear hunts – we have a big breakfast in the morning. Bears are lazy, so there is no need for getting out early. No sleeping in on the fall hunts though – we are usually in the hunting spots for the morning right at first light. After the morning hunt we come back to camp, have a hearty breakfast/lunch and usually have some spare time before the evening hunt – some of you might want to have a nap, some might want to do some fishing. Around mid afternoon we usually go back out for the evening hunt, where we hunt until dark. When you return to camp from the evening hunt a campfire with a nice home cooked dinner is awaiting you.
The day after the last hunting day is your departure day. We will either drop you off at the airport in Prince George or accompany you back to civilization, so you can find your way back home.
Meals While in Camp
We have three meals a day. All meals are home cooked. The food is delicious, plenty of it and with lots of variety – & don't forget the great desserts. Dominique is all about spoiling our guests with hearty food and plenty of it!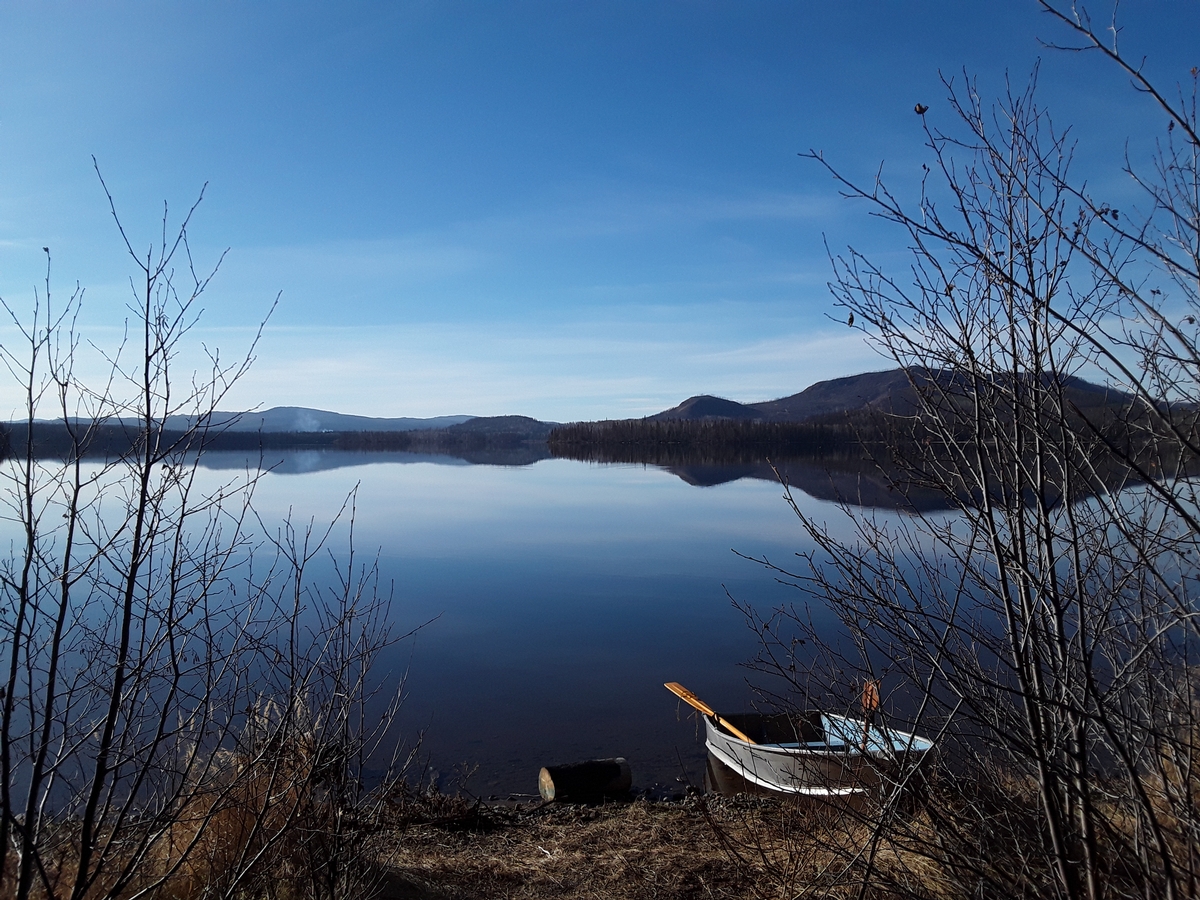 More Things to do
Since camp is located on a lake, fishing is always a great option in case you tagged out early or instead of an afternoon nap. The lake has a pretty good population of rainbow trout.
For our bow hunters we have a few targets set close to camp for target practice or just to fling some arrows with friends.
In the spring there is usually mushrooms to pick and in the fall all kinds of berries. Especially the berries usually find their way into Dominique's desserts