Guided Lynx Hunts in British Columbia
The Lynx Hunts in British Columbia
Winter season is predator (wild cats and wolves) season. The most majestic cat out of the three wild cats is certainly the Canadian Lynx. British Columbia is the only province in Canada where you can harvest a Canadian Lynx, and the place to go for Lynx in British Columbia is the Northern part of the province with its abundant densities of Snowshoe hares, the main food source for the Canadian Lynx. We pursue Lynx mostly by means of calling - imitating its main prey the Snowshoe Hare. Early mornings find us out looking for fresh tracks to set up calling sets. Lynx hunting requires patience, but when all the stars line up, you are rewarded with an awesome, prime pelted mature tom.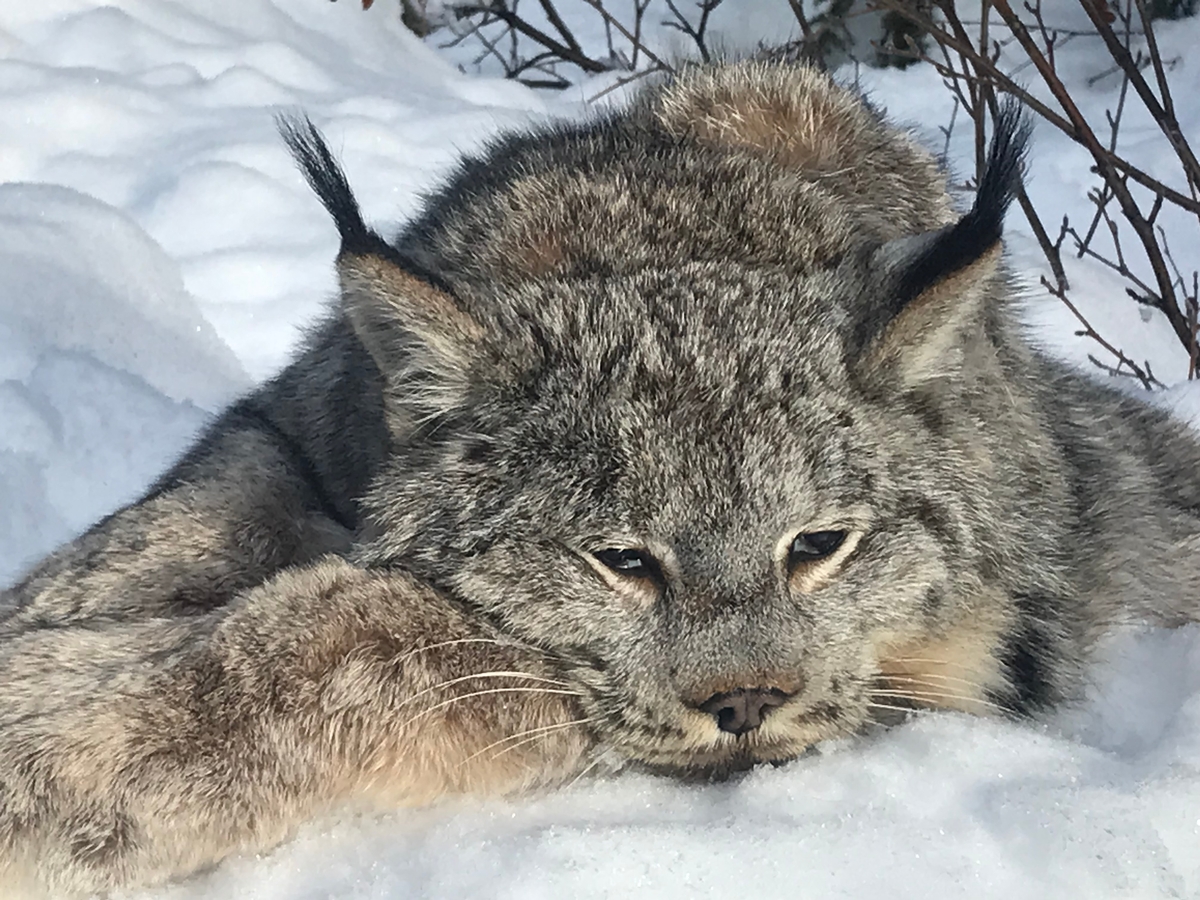 Lynx Hunting Rates & Dates BC
| | | | |
| --- | --- | --- | --- |
| Dates | Hunting Days | Hunter:Guide | Cost |
| Dec – Feb | 5 | 1:1 | $5000 |
| Dec - Feb | 5 | 2:1 | $4000 |
All prices are in USD and subject to a yearly increase. Non-hunting companions are welcome at a daily rate of $200.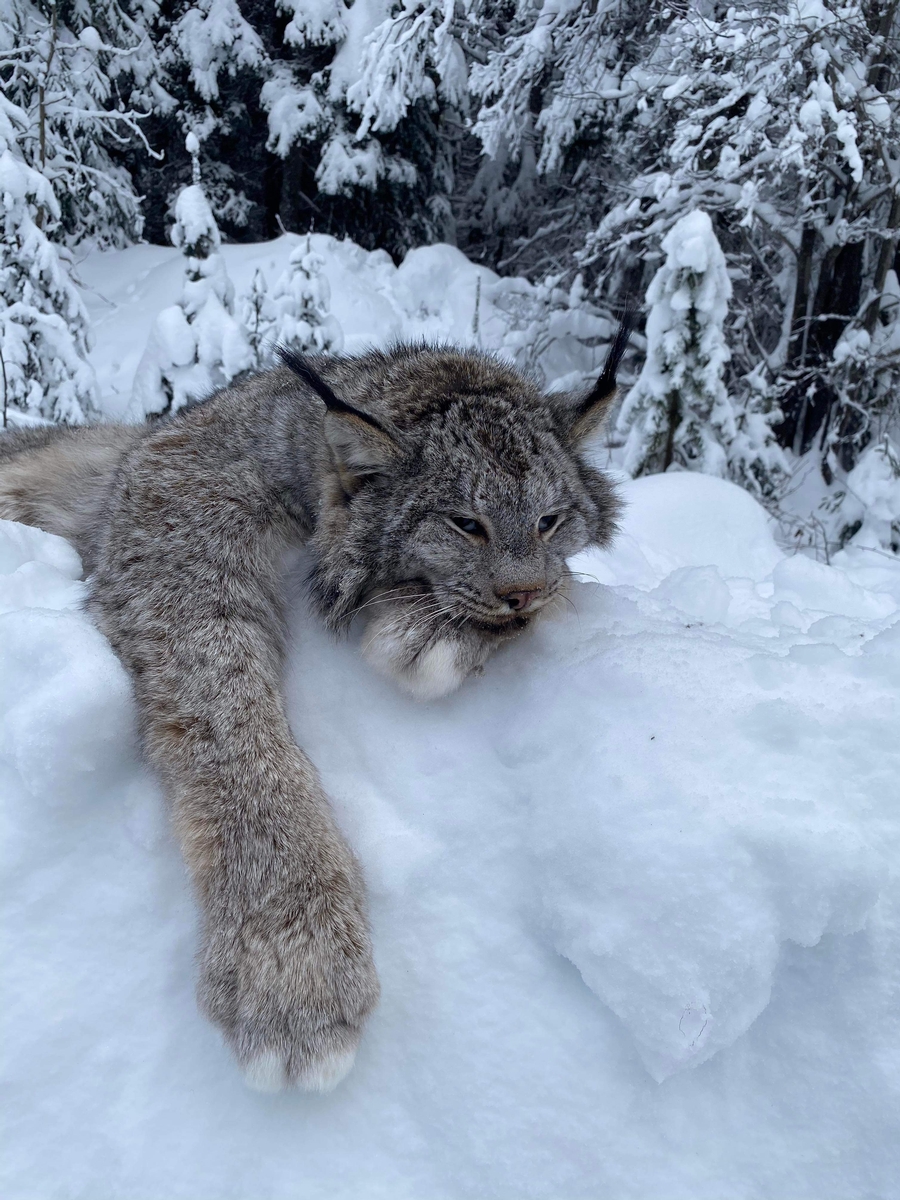 British Columbia Lynx Hunting Packages
Hunting Package Includes:
Guide service for 1 Lynx
All ground transportation
All accommodation and meals during the hunt
Trophy & meat care.

Not included:
License: $180
Wolf tag: $40
CITES $30 (if applicable)
Hunter Preservation Fund $250
Prices are subject to 5% GST
Tags and License fees are government issued and subject to change
Pictures from our 2022 season
2022 Season Pictures Gallery