Elk Hunting With DB Outfitting
What else but the bugling and screaming of bull elk in the rut gets the hunters' adrenalin flowing? If this is what you are looking for, you are coming to the right place. Due to the 6-point only regulation, the herds are improving and chances at a trophy class bull are high. While the rut hunts are true spot and stalk hunts, the rest of the season we use well placed tree stands over some great elk locations. Elk can also be a great add-on species on a moose hunt.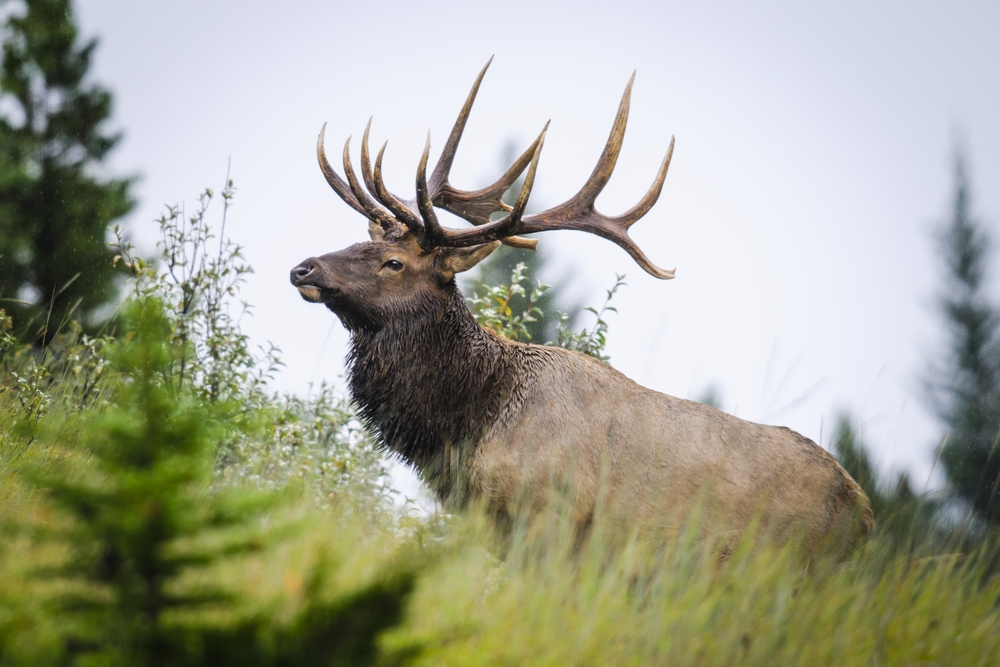 Elk Hunting Rates & Dates
| | | | |
| --- | --- | --- | --- |
| Dates | Hunting Dates | Hunter:Guide | Cost |
| 10th Sept – 9th Oct | 7 | 2:1 | $6500 |
| 10th Sept – 9th Oct | 7 | 1:1 | $8500 |
Add Bear Trophy Fee: $1000
Add Moose Trophy Fee: $3000
All prices are in USD and subject to a yearly increase. Fishing and harvest of wolves is included (if time allows) in every hunting package at no extra cost. A bear or a second antlered game animal, e.g. elk or moose (if available) can be harvested on a trophy fee basis. Non-hunting companions are welcome at a daily rate of $200.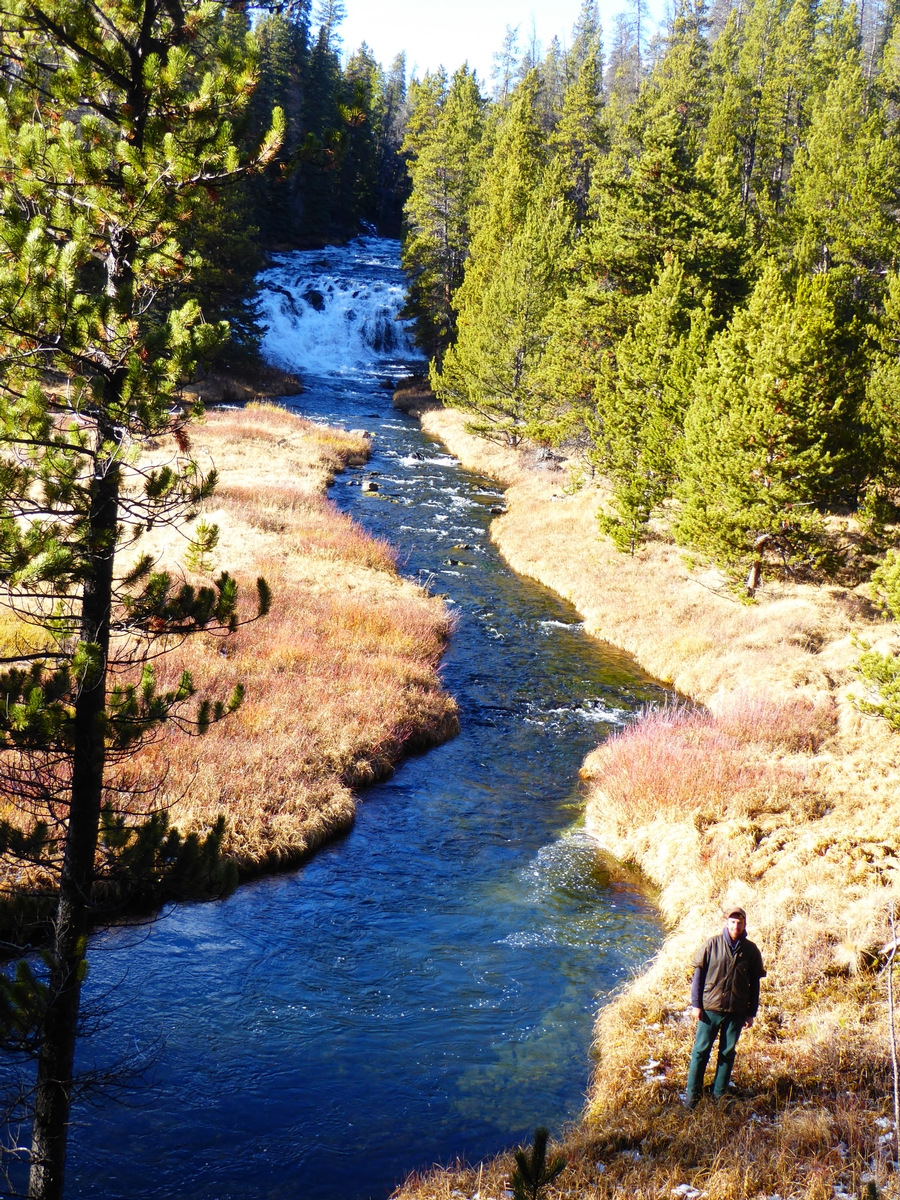 What's Included & Not Included
Guide service for 1 Elk
All ground transportation
All accommodation and meals during the hunt
Trophy & meat care.

Not included:
License: $180
Elk tag: $250
CITES $30 (if applicable)
Hunter Preservation Fund $250
Fishing License $89
Harvest fee for additional animals
Prices are subject to 5% GST
Tags and License fees are government issued and subject to change
Elk Hunts In Canada Gallery