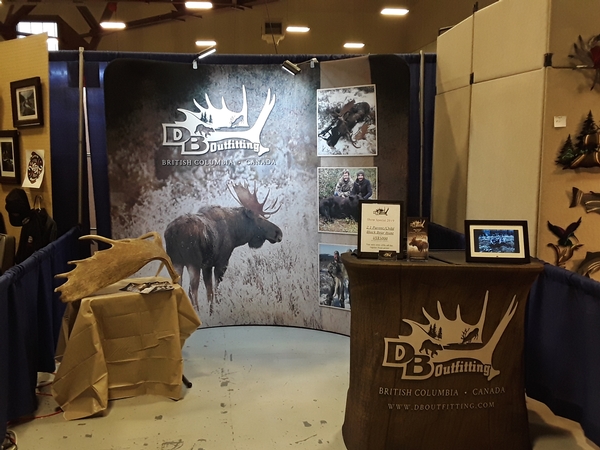 We are going to be in:
Roseburg, OR for the SPORTSMEN'S & OUTDOOR RECREATION SHOW Feb. 14-16.
Wenatchee, WA for the Wenatchee VALLEY SPORTSMEN SHOW Feb. 21-23. (Booth#100)
Des Moines, IA for the Iowa Deer Classic March 6-8. (Booth#306)
Redmond, OR for the CENTRAL OREGON SPORTSMEN'S SHOW March 12-15. (Booth#221)
Hopefully will see you at one of the shows and have a chat!
Posted in: British Columbia Hunting News